U.S DEPARTMENT OF DEFENSE RESTRICTS USE OF GPS TRACKING APPS FOR ITS MILLITARY MEN
Published 05/09/2019 17:17
|
Tech News
|
comments
---
Pentagon, headquarters of United States Department of defense restricts its soldiers the use of GPS tracking apps or any device which tracks the location of soldiers on active duty. Military chiefs are of the view that this step is necessary if we do not want to gift wrap information to our enemies.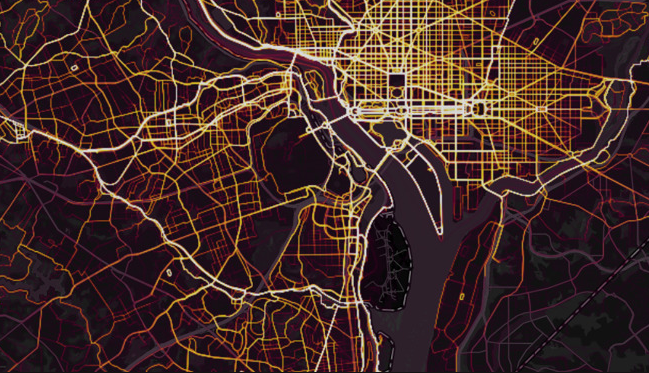 This was done because the US Department of defense believes that military operations can be tracked if soldiers are using any of these GPS linked devices or apps. This is obviously a step to ensure maximum protection of any information on military operations. In reality, it is solely because the information stored on GPS based devices is uploaded to the server of the companies which can be seen by anyone including any enemies of the state.
These days Global Positioning System (GPS) technology is found in a variety of systems, including car navigation, map software, and fitness trackers. GPS technology is not only used to tell you where you are or where you need to go; instead, it is also used to monitor exercise and performance levels in fitness trackers, dietary apps, and more. US defense clearly highlighted that the use of fitness apps should also be banned because they are excellent sources of giving away precious information to third parties.
As par the official order, the increased use of devices, applications, and services with GPS capabilities pose the significant threat to the state's security. These geolocation capabilities can expose personal information, locations, routines, and numbers of Department of personnel, and potentially create unintended security consequences and increased risk to the joint force and mission. A spokesman of Pentagon told the reporters that this is being done so that our enemies worldwide do not get an unfair advantage on us by getting to know about our troop's location.