More than 9 million Wikipedia broken links rescued: All thanks to Internet Archive
Published 28/10/2019 16:47
|
Tech News
|
comments
---
More than 9 million formerly broken Wikipedia links were restored by Internet Archive in its mission to build a better web for the users across the globe.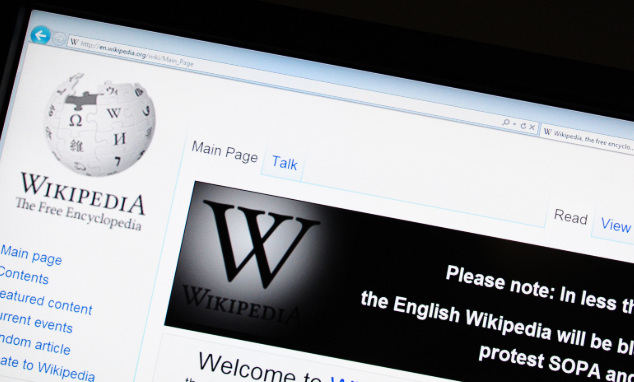 Wikipedia is used by millions of users across the world. Every regular Wikipedia or internet user can tell that they usually come across pages that are not found commonly known as '404 error'. The World wide web is a forever changing place where every day tons of information is added and at the same time tons of information is either deleted or changed. Wikipedia thrives on the links of millions of Website across the World Wide Web. The problem resides in the fact that whenever a website changes or disappears, all links that point at that particular page now turn into dead links and obviously can't be accessed. Wikipedia is an information provider and it depends on these links to provide users with the information they are looking for.
Mark Graham, internet archive director of the Wayback machine in a statement said' As part of the Internet Archive's aim to build a better Web, we have been working to make the Web more reliable — and are pleased to announce that 9 million formerly broken links on Wikipedia now work because they go to archived versions in the Wayback Machine'
Internet  Archive has been archiving almost every URL which was referenced in about 300 Wikipedia sites. As soon as the URL was added or changed, the Internet Archive has been archiving for the past 3 years. This was being done through the help of a software robot called IABot. It searches for broken links and when they have discovered it searches for archived that are present in the Wayback machine and then replaces the broken link with the archives from the Wayback machine and other web archives found.
Internet Archive has fixed about 6 million broken links to date while 3 million links have been restored by the members of Wikipedia community individually. These links would otherwise lead to a 404 error but now, provide information as they were originally supposed to. This restoring link project was carried out to ensure that Wikipedia stands true to its policy of 'Verifiability'.