Massive Facebook data breach: Your Account details are only worth $3.90 now
Published 07/10/2019 16:50
|
Tech News
|
comments
---
Your privacy might not be yours anymore!
A massive Facebook data breach was reported, where about 50 million Facebook users were affected. This breach of users' login details, their personal account information is an identity theft in which the criminals used a bug to access details of 50 million users. This bug was in the form of a new function of video uploading which Facebook introduced in July 2017. Criminals used this bug to create access tokens for over 50 million users of Facebook.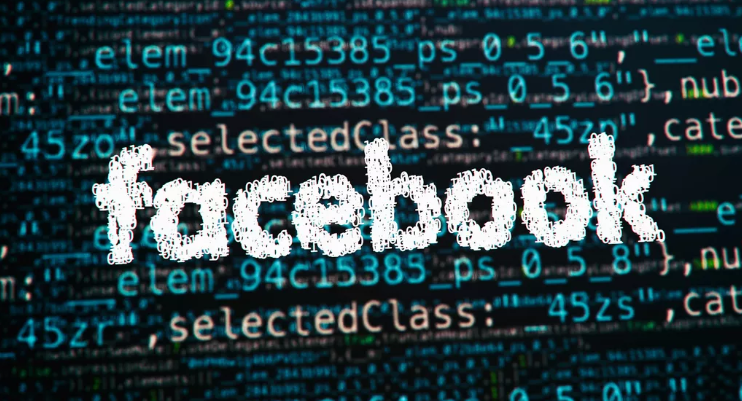 On September 16, 2018, Facebook discovered an unusual activity, launched an investigation, uncovered the attack, fixed the vulnerability and then disclosed it to the public.
But this is not about it, what hackers can do with our information is the most alarming question. These criminals sell personal info about the public to companies with no morals on the dark web. Obviously, there is no better way to gain insight into the public's info than accessing their social media accounts. The dark web is not a place on the Internet with easy access but with the right software a criminal can access the dark web in a couple of minutes. There are certain ads on the dark web selling users' private info to anyone who wants for only $3.90. After a criminal purchase your login details, he can use it for any purpose he wants. It could either be to harass you, ruin your reputation or anything that he sees fit. Once the criminal has your login details he can use your account as if he is the account holder and intrude into your messages. If you have used Facebook to login to other websites like Messenger, Instagram, Tinder etc then they can also access your information on those websites.
So if you have ever posted any personal info on Facebook, like disclosing your Personal phone number or your bank Account no or maybe your address then hackers are extremely likely to release this information to anyone and harm you. They can blackmail, ruin and destroy your relationships. If your account is hacked, you will be logged out and receive a notification.
Facebook was fined $2.25 billion for this data breach and it might be quite of a surprise for you to know that this is even less than 3% of Facebook's CEO, Mark Zuckerburg's net worth.
The only way a Facebook user remained unaffected by this massive breach was if he didn't have an account on Facebook or if he was lucky enough to not be targeted.
If you value your privacy like the person next to you, now is the time to get active. Use your Facebook Account under the assumption that it could possibly be hacked. This will force you to not disclose information on social media. A much better solution would be to stop posting about daily life on social media. There is a reason why your private life is called 'private'. Don't go about making it public.