Artificial intelligence predicts personality through eye movements
Published 13/09/2019 17:15
|
Tech News
|
comments
---
So far we only hear that eyes are windows to the soul but now a study, published this month in the Frontiers in Human Neuroscience, has just about proved this by the use of artificial intelligence to predict an individual's personality through the movement of eyes. Eyes, as we are well aware, can give away a person's personality if you are an observant type but now that artificial intelligence is predicting an individual's personality, you don't have to work much.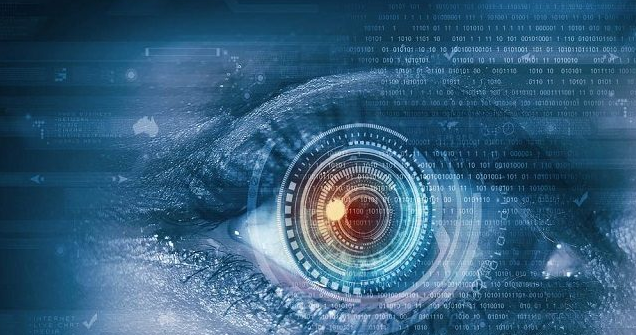 This study was accompanied by a well-established experiment. The researchers gave  42 students special eye-tracking glasses and asked them to complete a certain number of tasks on campus. Their personality traits were then assessed by giving them questionnaires. These questionnaires judged them on major personality traits. Using a custom designed algorithm, scientists found that the machine learning software was able to reliably predict four of the major personality traits, conscientiousness, extroversion, agreeableness, and neuroticism, as well as perceptual curiosity, based only on data provided by eye tracking.
According to Tobias Loetscher from the University of South Australia, this opens the door for future human interactions with the machine and will make them more accurate and precise. Currently, robots and computers are not so socially aware that they judge human activities accurately but this, the researchers predict, is an entirely different development in that aspect. As globalization takes place, people lose the opportunity of having personalized services so this might just be the thing for them. The possibility of Robots acting natural can increase with this new development and Robots will be able to understand human actions better.
This study was better than the ones done previously because it focused on predicting the personality of students while they were on campus behaving naturally rather than being subjected to a lab where their actions are more controlled.