Apple removes 25000 gambling apps from its chinese app store
Published 14/09/2019 17:11
|
Tech News
|
comments
---
Apple, a worldwide tech giant was forced to remove gambling apps on its china app store when CCTV and Chinese media lodged complaints against Apple for hosting 25000 gambling apps on its china app store. As soon as the CCTV news was aired, Apple quickly removed all the gambling apps from its apps store. CCTV claimed that the apple app store had a lot of these gambling apps and since gambling is banned in China, Chinese government takes strict action against whoever is known to be involved in gambling or even promoting it. The worse part being about these apps on the store was that many of these apps were posing themselves as being state-run lottery schemes. Also, these apps along with being illegal were also fake which resulted in massive losses for the users.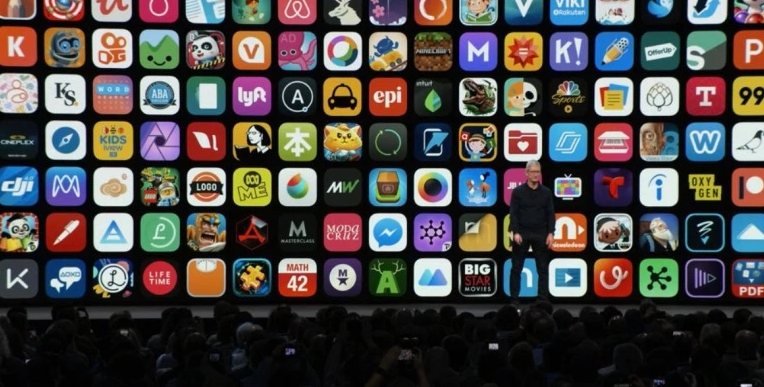 Once these apps were removed from the store, Apple gave a statement saying that Gambling apps were illegal in China and not allowed on any app store in China. They further stated that they have removed many apps known to be involved in gambling and also banned the developers. They further assured that they are being quite vigilant in their effort to find out any such app which is involved in gambling and that they will take immediate action against any app which is found.
Since China is Apple's largest market and major iPhone and iPad production takes place Apple has to maintain good terms with the Chinese government. And so it was quick to respond to any demand of Chinese media. Not only this, earlier in 2018 Apple had to, in compliance with Chinese regulation, change how its Chinese user's iCloud data was saved.
Furthermore, last year Apple had to remove VPN apps from its China app store because people through these apps were trying to breach the firewall by getting around it to access non-state sanctioned content. So the removing of gambling apps is not the first time Apple had to take action when Chinese media and government demanded it.