SnapChat Tries its Hands at Sci-Fi Thriller Chat Fiction
Published 03/12/2019 16:35
|
Blog
|
comments
---
SnapChat in its attempt to retain its users is reported to release a Sci-fi thriller chat fiction by Hooked.
Hooked produces chat fiction for mobile and is backed up by different celebrities. This is hooked first long form story and it is going public on Snapchat. It is written by Hooked's staff writer, Elyse Endick. Generally, stories by Hooked are 1000 words per chapter but with this Sci-fi thriller called 'Dark Matter', Hooked is also trying to grab its top position among free apps on the iOS App store as it did last year. This thriller is about 32000 words long and will be released in five chapters. The chapters will start started releasing on October 26th and will end on October 30. Dark Matter is set in present day 'Silicon Valley' and follows the story of of Tasneem (Taz) Singh who is trying to unveil the mystery behind her twin sister's sudden death. She then discovers that she has secret powers and the story follows.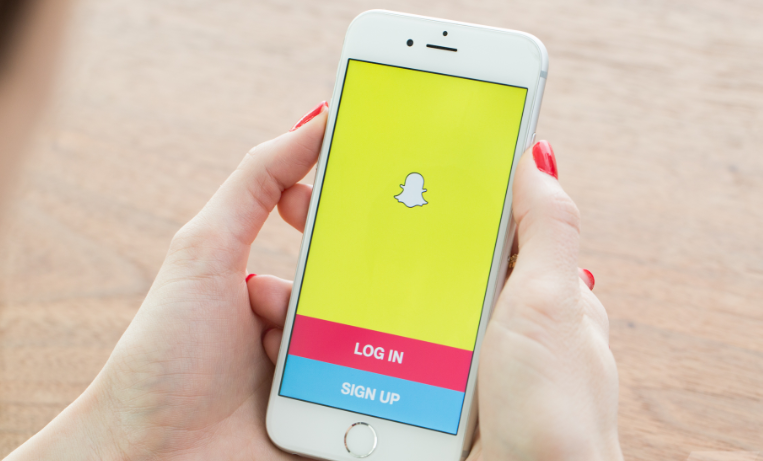 SnapChat has been facing an all-time low share price, its share price fell as low as $6 per share. Obviously, there are reasons why SnapChat is losing millions of users, mainly revolving around the App's poor performance.  Couple months ago Kylie Jenner tweeted about field inspection solutions that she had left SnapChat for good while Rihanna also had not so good things to say about the app. This situation is, unsurprisingly quite alarming for SnapChat as it sees its devoted users slipping away and preferring Instagram over it.
SnapChat has been trying to recover its long-lost users and retaining its existing ones by focusing on chat fictions and different ways of storytelling. The revenue sharing deal with hooked over ads sold for the series is yet another attempt by SnapChat to maintain its customer base. This deal might bring in benefits for both Hooked and Snapchat who are on the edge owing to severe competition and poor performance.